Mozambique Humanitarian Mission (Part II) - May, 2013
In May of 2013, The Mozambique Healthcare Consortium, along with Laboratory Corporation of America (LabCorp), UnitedHealth Group and the Office of the U.S. Global AIDS Coordinator (OGAC) entered into a Public-Private Partnership Agreement with regards to the donation of laboratory equipment to Mozambique by LabCorp (See signed MOU below). As detailed in this agreement, OGAC will assist by defining and tracking resource inputs within the country as well as by documenting processes and outcomes. As part of this partnership, CDC Mozambique will play a vital role within the country acting as the liaison between OGAC and the government of Mozambique.
UnitedHealth Group provided necessary funds for the transfer of the LabCorp donation of instruments, equipment and supplies which occurred in various shipments throughout 2012, valued at nearly 1.4 million dollars. The Mozambique Healthcare Consortium served as part of this partnership to provide project coordination and technical guidance. As part of their visit, the team also traveled to the PATH (www.path.org) team offices in Matola City and took a field visit to ASSEDUCO (Association of Community Educators) in the village of Goba (around 65km away from Maputo and close to the border of Swaziland).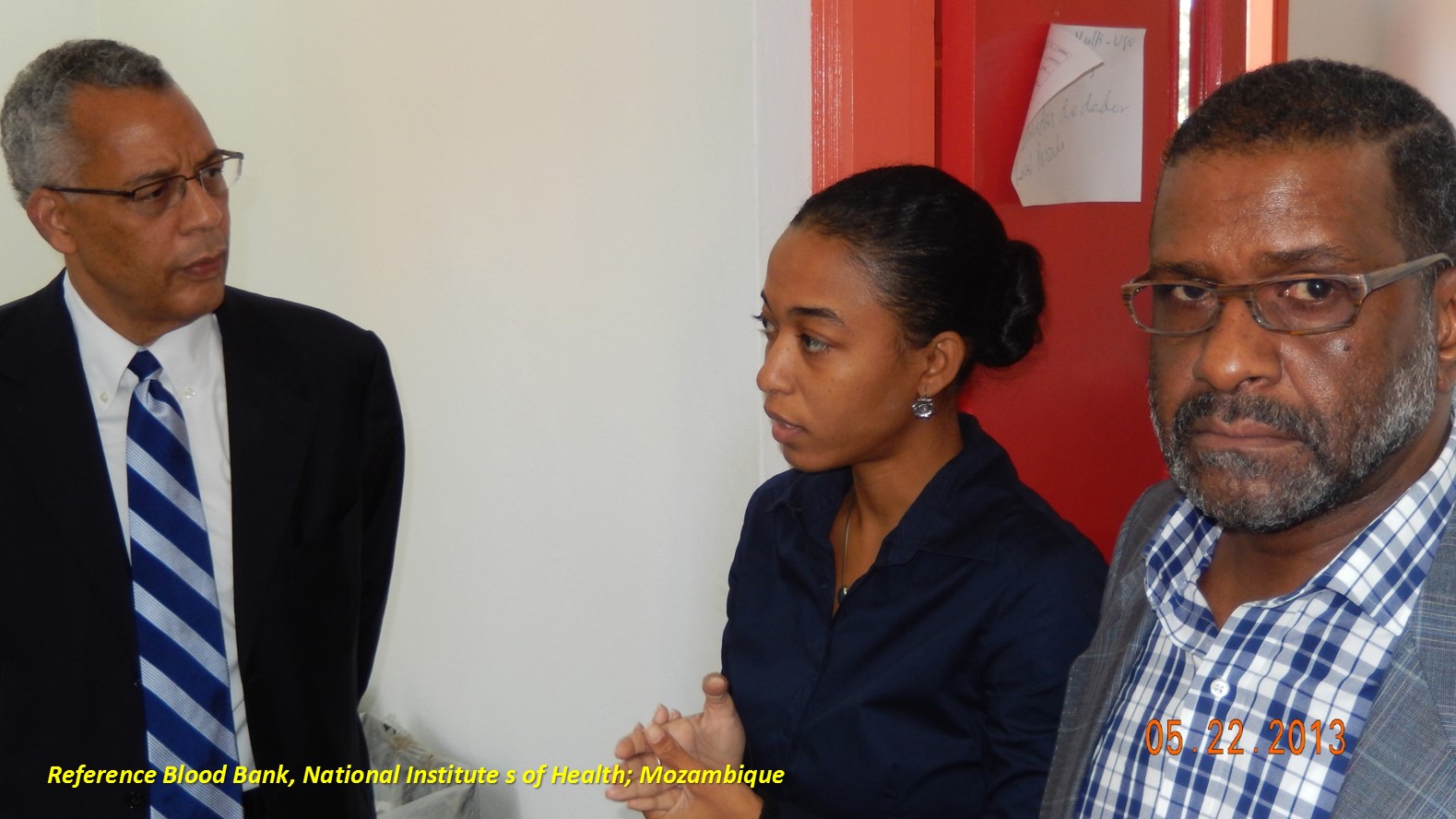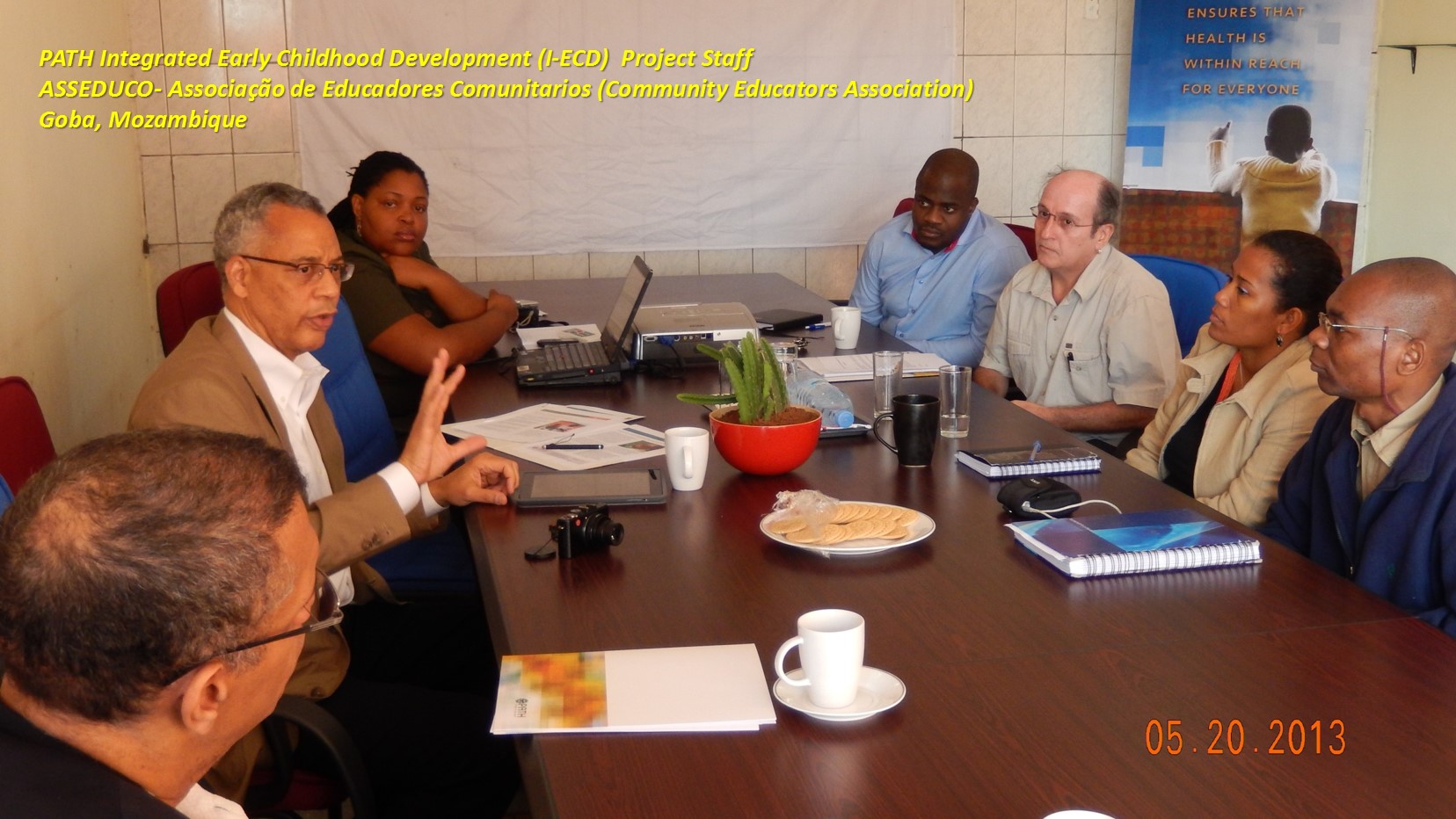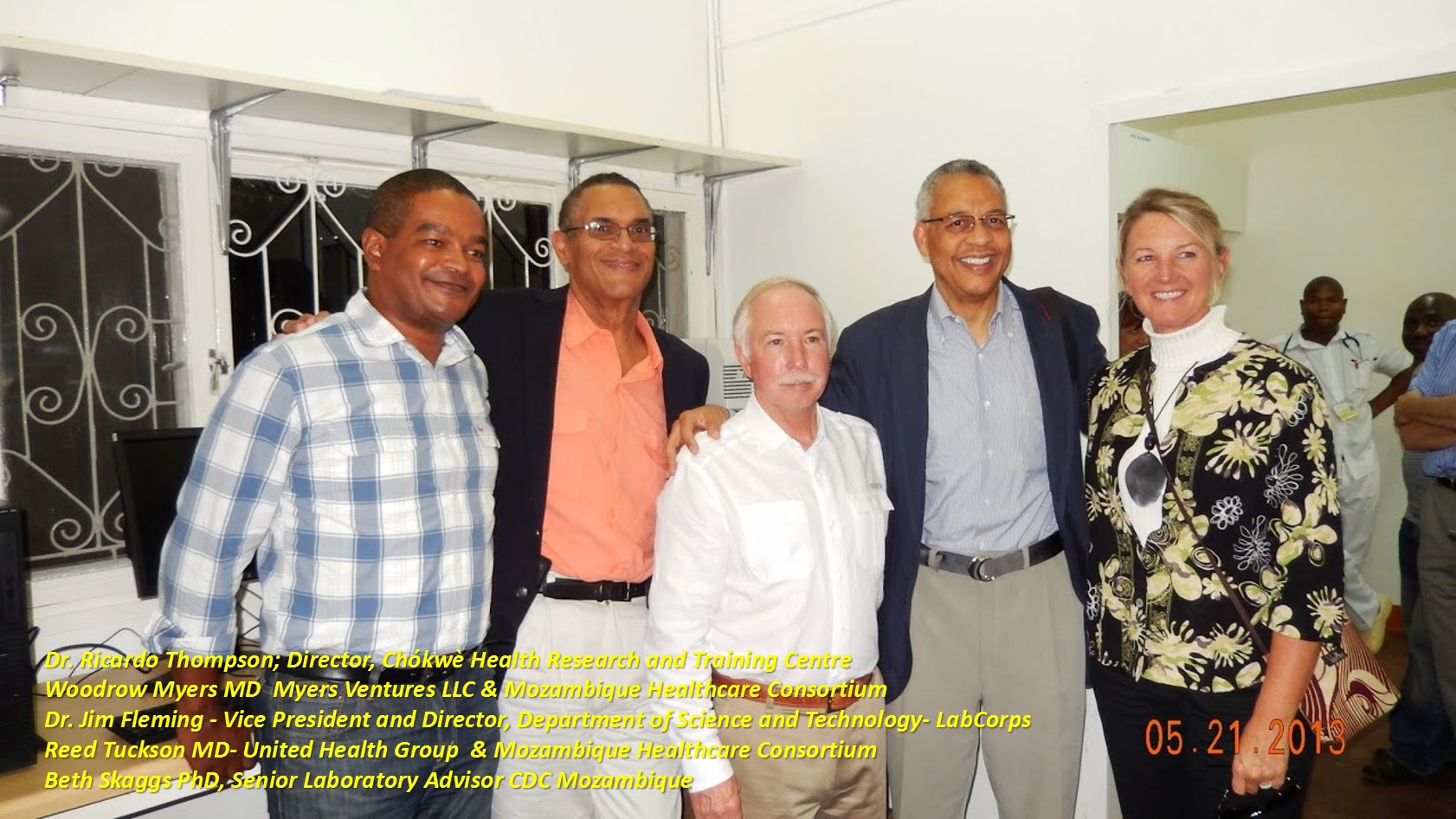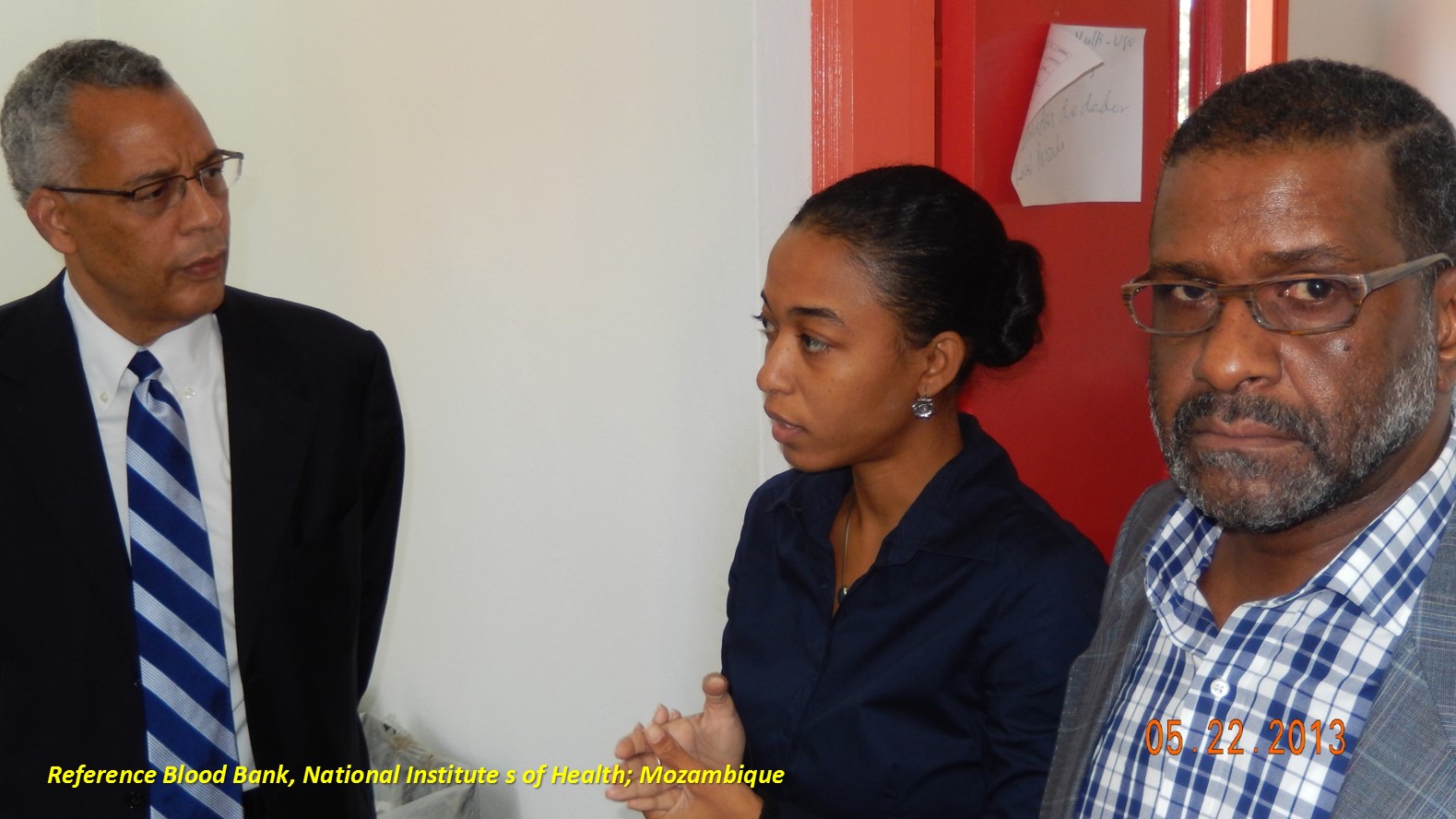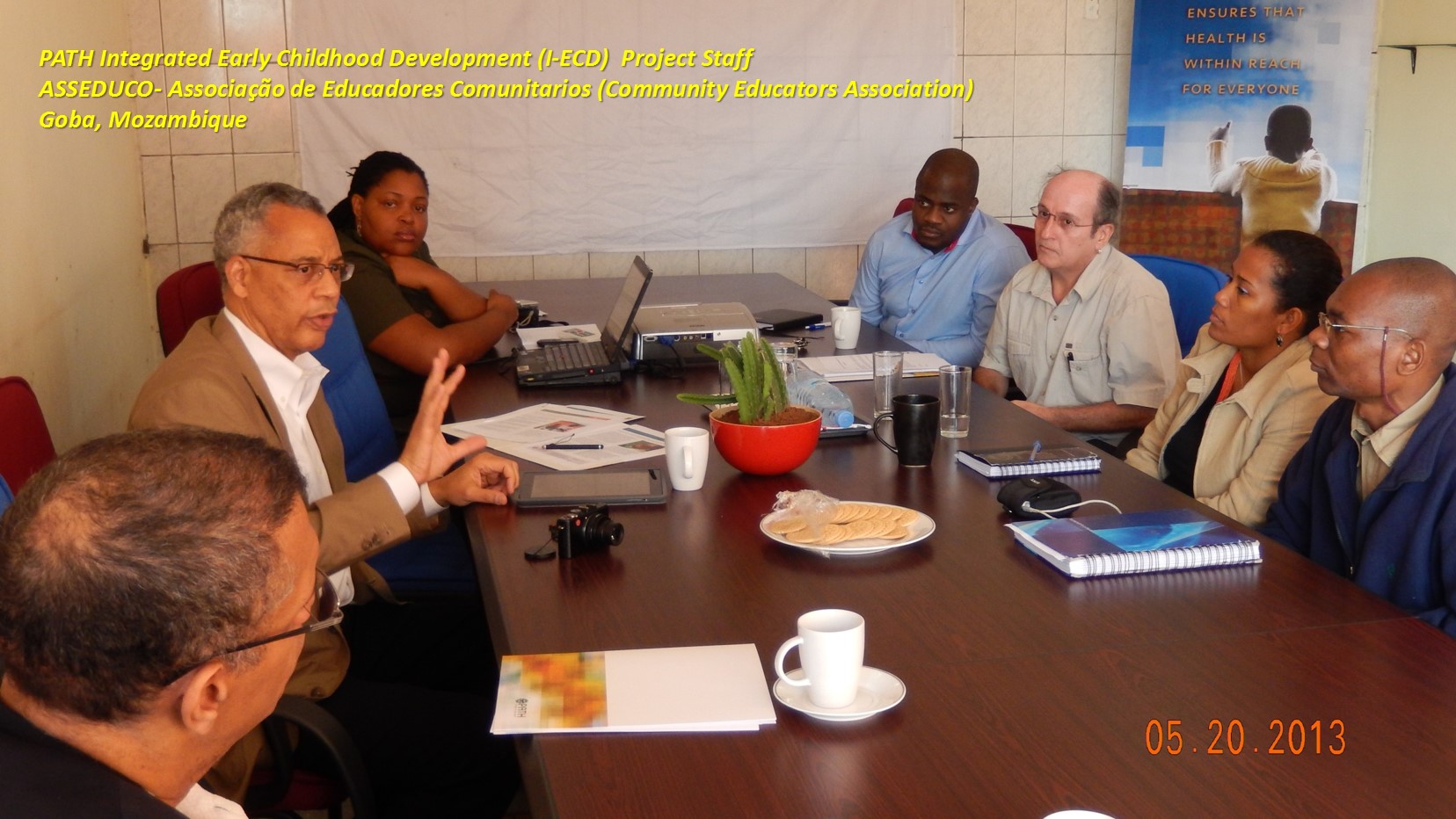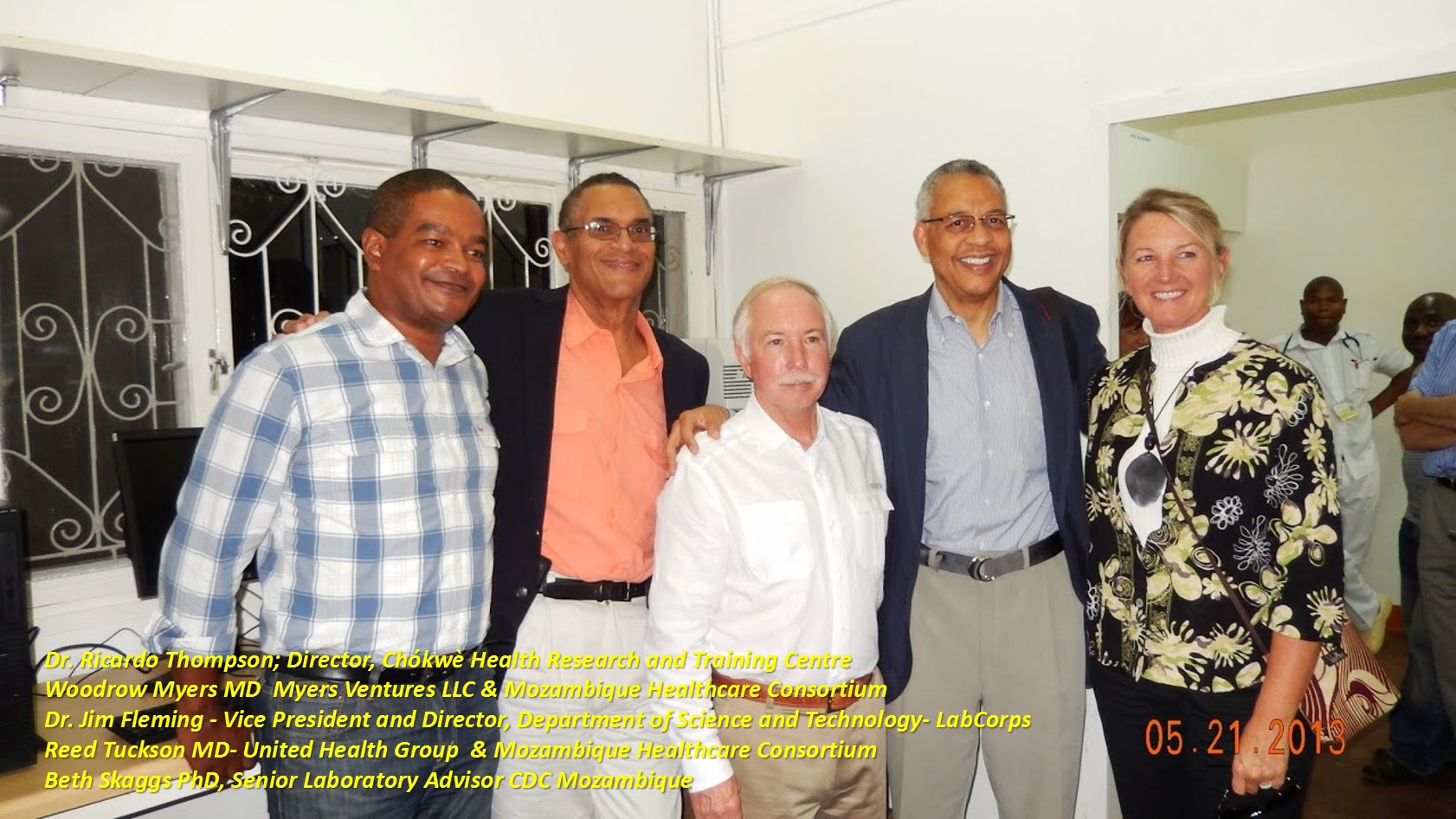 To view the signed Memorandum of Understanding (MOU) between OGAC, LabCorp, MHC and UnitedHealth Group, click here (PDF 1.5MB).
To view a PDF of news articles written about the Mozambique Humanitarian Mission's May 2013 visit to Mozambique (In Portuguese), click here (PDF 773KB).